Swayze Construction Company

---
Free Estimates & Consultation 949-230-7450

SKIN CANCER CURE

Web Page Design


---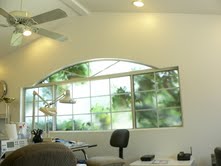 Swayze Construction Company is a licensed, insured, and bonded general contractor in Orange County. I have been in the construction industry since 1974, providing quality home renovations, kitchen remodeling and bathroom remodeling. I make sure there's a beautiful transition from an old home, kitchen, or bathroom to a new one. Call me for more details about my home renovation services! Costa Mesa home repair. Coming soon Newport Beach Property Management services.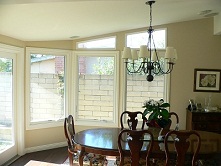 Swayze Construction is a remodel contractor based in Orange County, CA. I do home improvement projects such as home remodeling, kitchen remodels and general home repairs.

CLICK FOR SERVICES LIST

COSTA MESA ADDITION

Choose A Webpage Design Template For Yourself
Owner's Resume

E-MAIL HERE

Shelby's Repair Blog




Newport Beach Home Repair Kitchen Remodeling in Orange County Costa Mesa Property Management Newport Beach Prop Mgmt

My office is open from Monday to Friday, 8:00am to 5:00pm.
Services
General Contractor, Home Remodeling, Home Improvement, Kitchen Remodeling, Bathroom Remodeling
---
Get Expert Silkscreen Printing, Visit: Hanger17.com
---
For San Diego Kitchen Remodeling, Visit: LingolConstruction.com
---

On June 26, 1963, U.S. President John F. Kennedy gave his famous "Ich bin ein Berliner" speech at the Brandenberg Gate. Watch an excerpt from this speech in the following video clip.
Skin Cancer Cure Newport Beach
Swayze Construction Company| 949-230-7450 | Orange County| CA