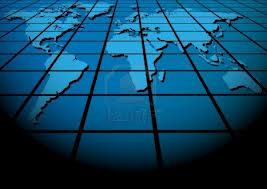 ---
Special Offers Available 949) 230-7450

Choose Another Website Template


---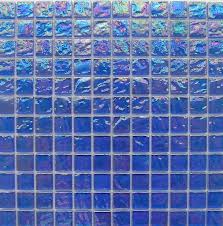 Our Company is one of the best in its field.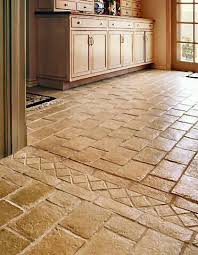 The quality of our products will speak for themselves. You can see our work when you request images.

CLICK FOR SERVICES LIST

Projects Completed

Our Resume

Linked Tile Company

E-MAIL HERE



Select a type of project Our Services Shine Above Our Competitors See For Yourself Call Our Office

My office is open from Monday to Friday, 8:00am to 5:00pm.