A Slide Show Idea For Your Webpage Design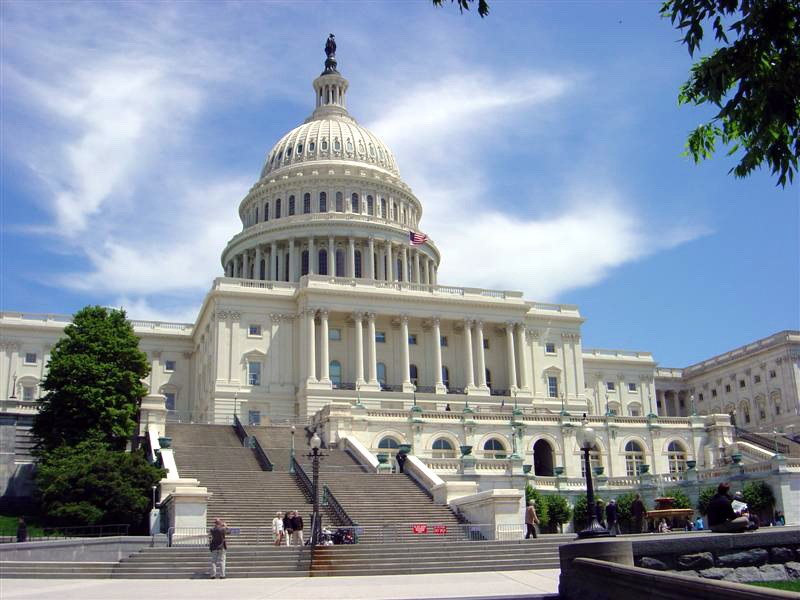 Friendly Law Firm will give you the best representation obtainable in the Continental United States. We pride ourselves with the character and action only available to the highest paying citizens or aliens in America today with or without legal status.
Please look through our Web site to learn more about our reputation. Want to place a restraining order? Call us at 949) 230-7450 or email us at frndfrm@isp.com.