Home
Friendly Legal Firm History
Friendly Law Firm will give you the best representation in the galaxy. We are happy to give you great people to people expertise. When you want great results you find that we fulfill your expectations.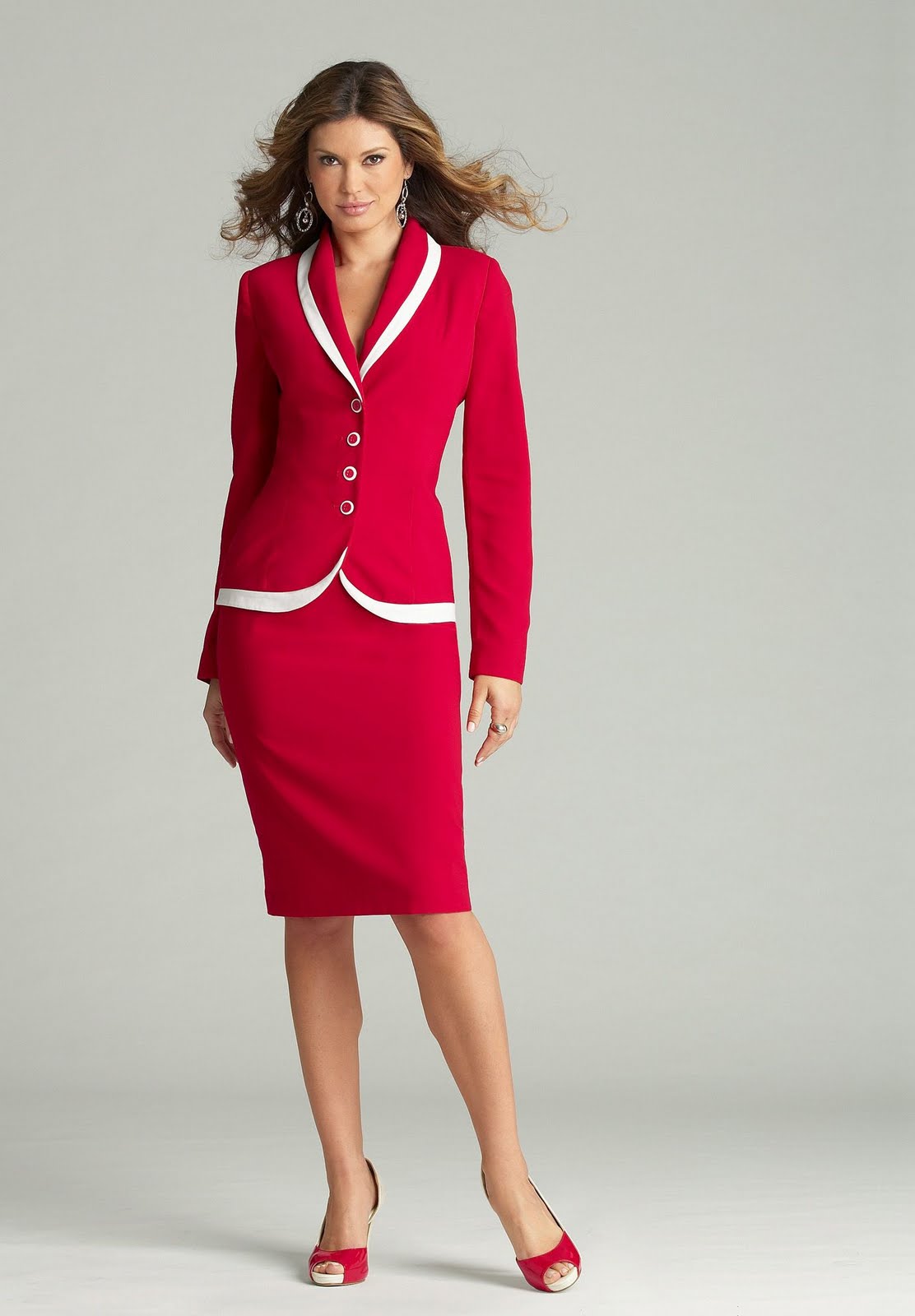 Please call us and learn more about our firm.
Want to place a restraining order, get answers about a court issued sopoena or simply consult with an attorney?
Call us at (999) 555-FRND or email us at frndlafrm@isp.com.